Kitchen Refurbishment & Furniture Restyling in Somerset
The affordable, hassle free and sustainable way to makeover your kitchen!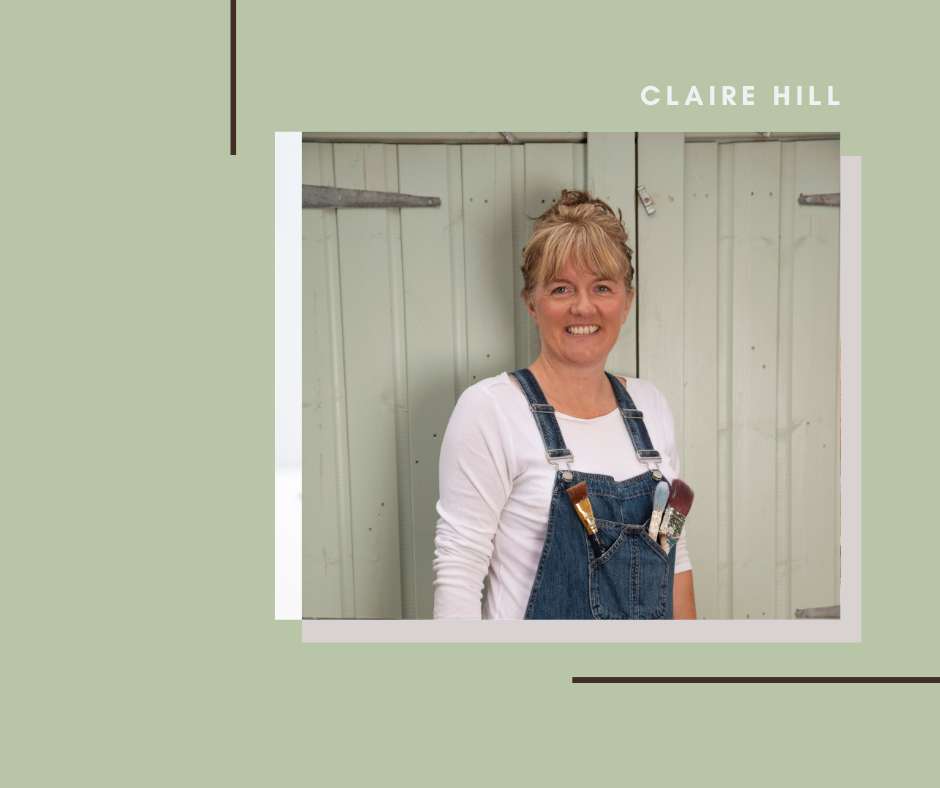 I'm Claire, and I'm on a mission to help you fall back in love with your kitchen by transforming it from being dull and dated into a bright and modern space you will be proud to show off as the heart of your home!
Specialising in Kitchen Cabinet refurbishment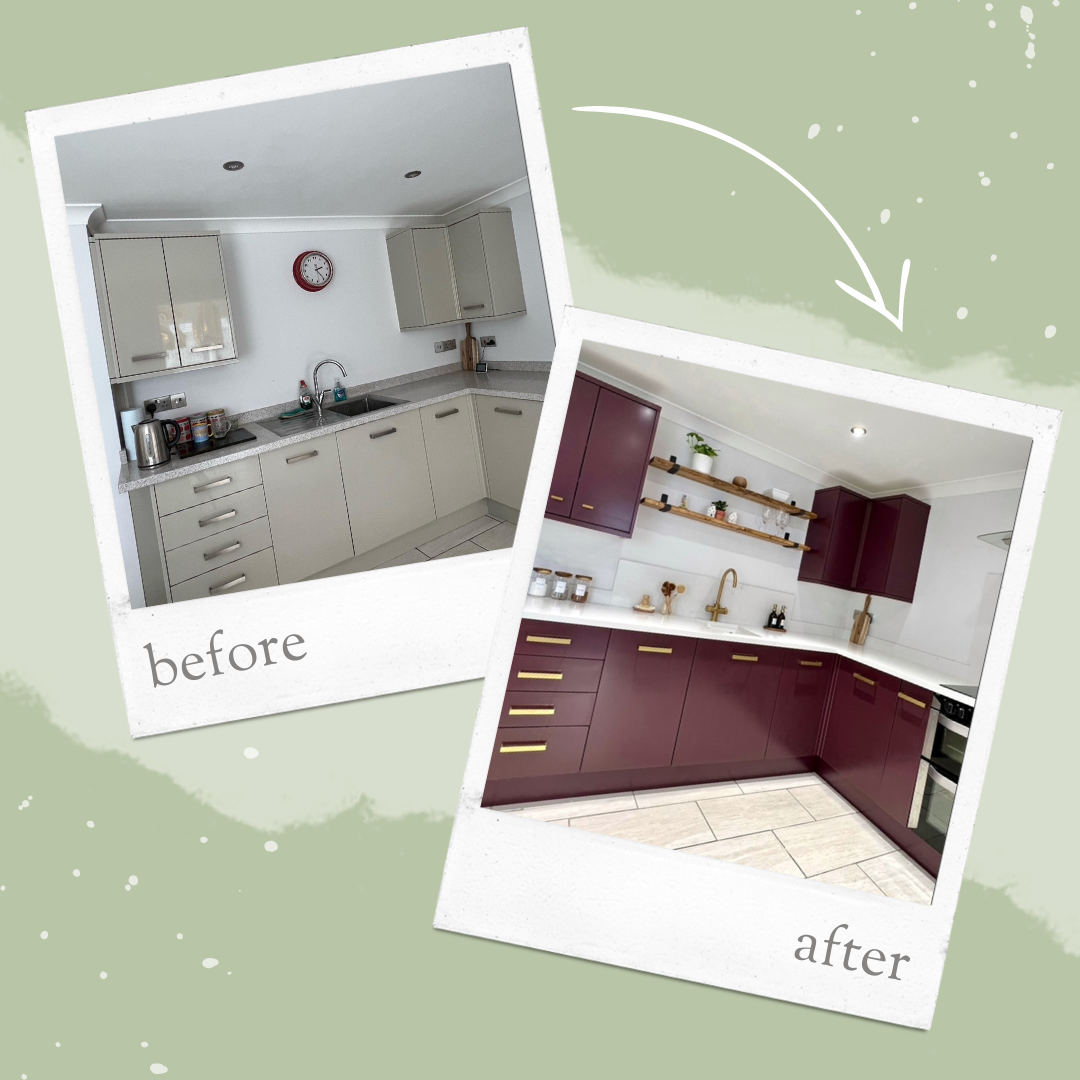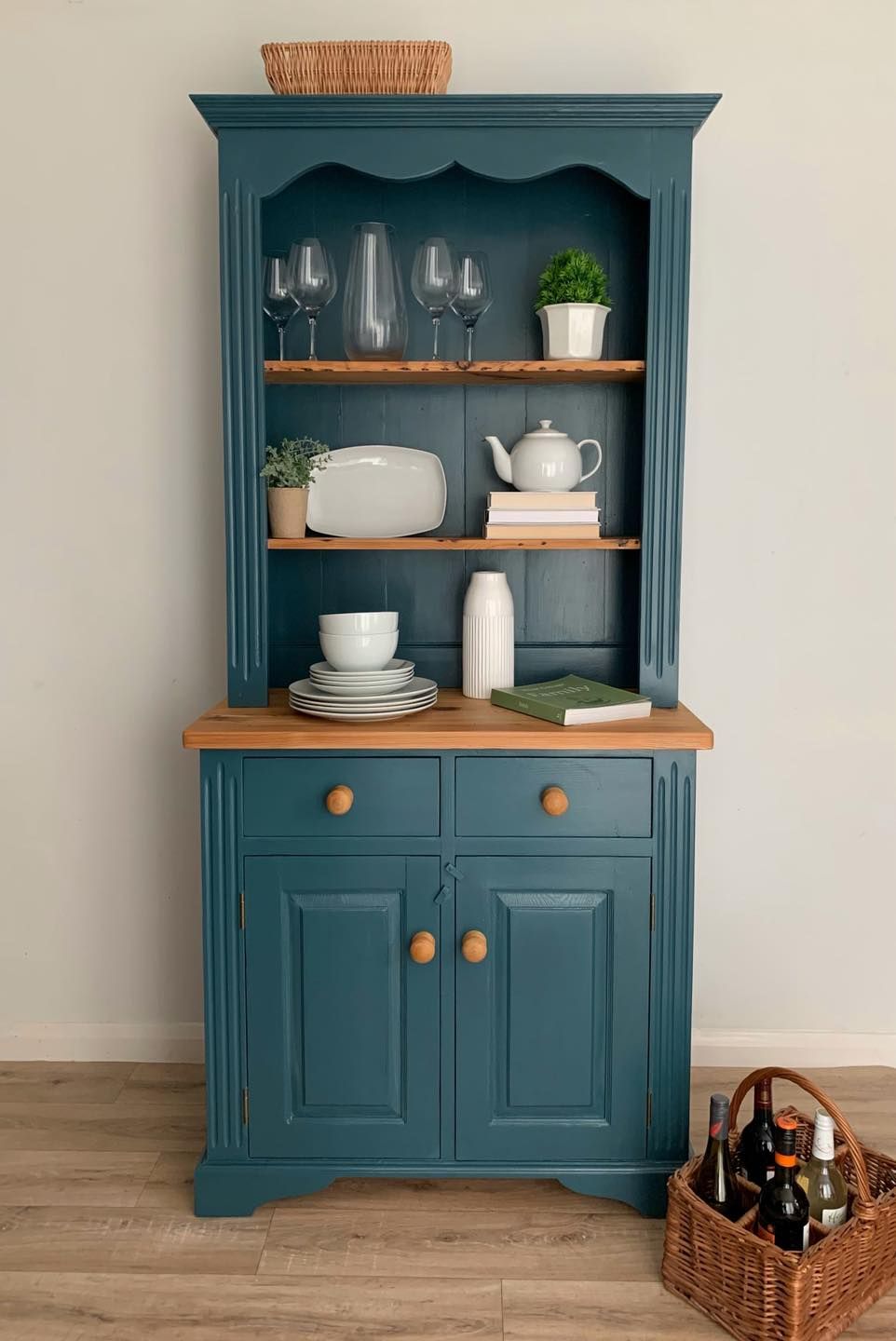 Furniture Restyling
(Nationwide Delivery available)
Maybe you're bored of your furniture or changing your colour scheme? Is your current furniture of good quality or have precious memories associated with it so you're not keen to replace it?
Furniture from yesteryear is almost certainly well built; handcrafted using skills we could only dream of seeing in today's mass produced flat packed items on the market today.
Perhaps you have inherited a sentimental piece of furniture, and whilst you cherish the piece, it just doesn't fit in with the style of your home.
Restyling could also be the perfect option for you! There are so many benefits to restyling your furniture rather than buying new, click here as I'd love to tell you more...
Get in touch now for a no obligation chat to start the process to achieving your dream home! Click here!
Follow me on Facebook / Instagram for lots of tips and inspiration on how to create a home you love!
Find out more about my story...
Is it Kitchen Refurbishment or Furniture Restyling you'd like to know more about?
Create the home you love to come home to!
Please click here to find out more about transforming your furniture.
Love it for longer - we all deserve a second chance!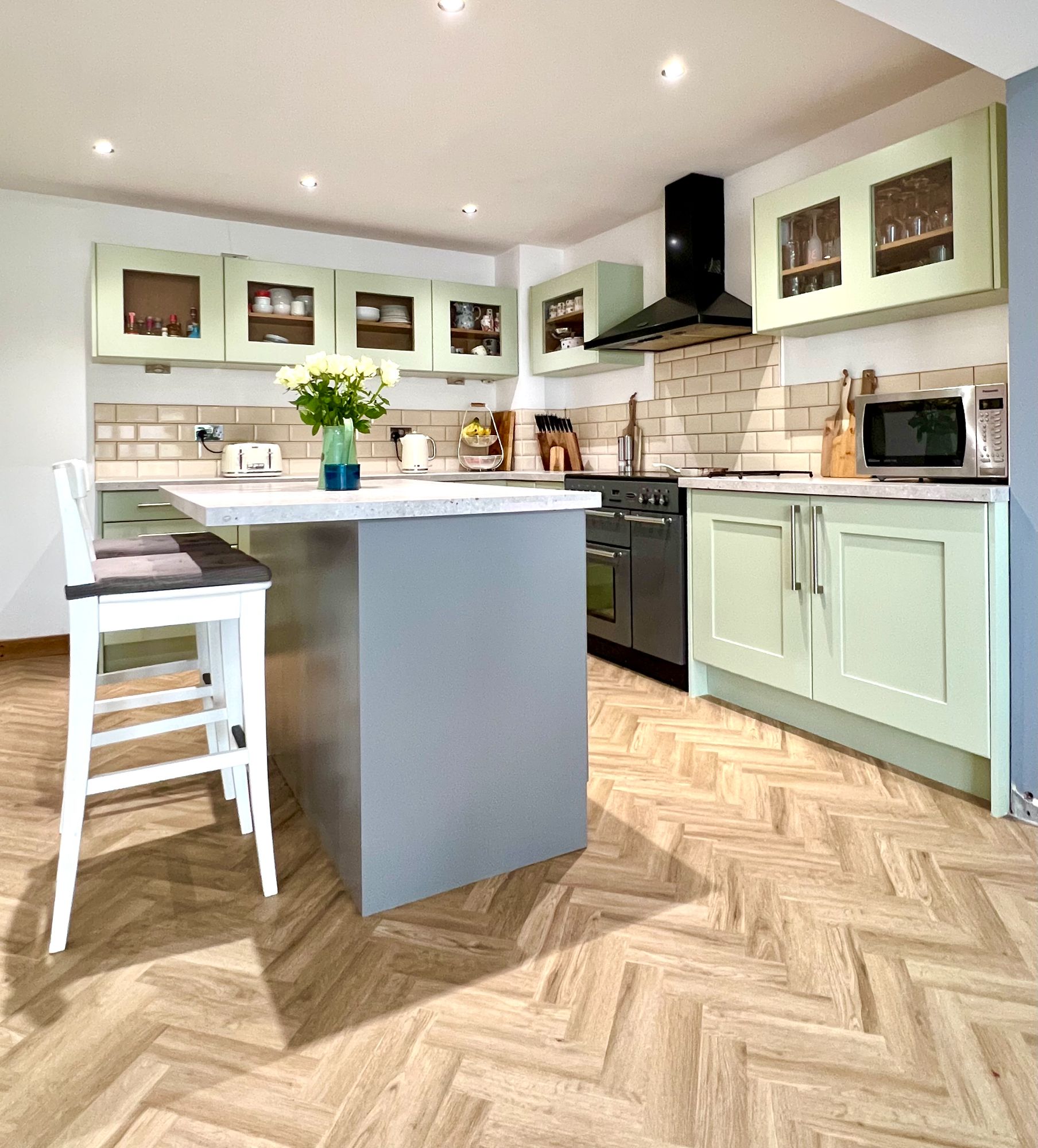 Find out more here about how I can help you create your dream kitchen for you!
The sustainable, cost effective and hassle free way to update your Kitchen.