"Helping you create a warm and cosy modern country home"
Do you wish your home looked more like the beautiful ones in the magazines or on Instagram? Maybe your furniture is good quality and originally cost a lot or has memories associated with it so you're not keen to replace it, but it just doesn't fit in with the look you're trying to achieve?
There are so many benefits to restyling your furniture rather than buying new, click here as I'd love to tell you more...
We have been spending so much time at home recently that we may as well make sure its a place we love being, don't you think? After all, 'home' is a feeling, not a place.
I can help you make your home one you will love spending time in and be proud to show off to your visitors - it hopefully won't be long now until we are allowed visitors inside again and it would be fabulous to show off your gorgeous warm and cosy home!
Achieving your perfect home may be easier than you think. A great starting point is looking at what you already have rather than buying new. This is also great for the environment in terms of sustainable living and reducing items being sent to landfill. Did you know each year 22 million pieces of furniture are sent to landfill!?
And also you get to create a piece unique to you. With over 50 colours to choose from, the restyle is bespoke to match your decor and your neighbours certainly won't have the same piece!
~
The kitchen is often said to be the heart of your home; the centre of your family's day to day living and where family and friends often gather to socailise, eat and cook together. Your kitchen is a bonding area that not only ties your home together, but it ties your loved ones together.
So if it's an updated kitchen you're lusting after, the vision of your dream kitchen may be more achieveable than you think - have you considered having your existing kitchen professionally refinished? This provides the look of a brand new kitchen yet at a fraction of the hassle and the cost of a full replacement. Click here to find out more!
Follow me on Facebook / Instagram for lots of tips on how to create a warm and cosy modern country home!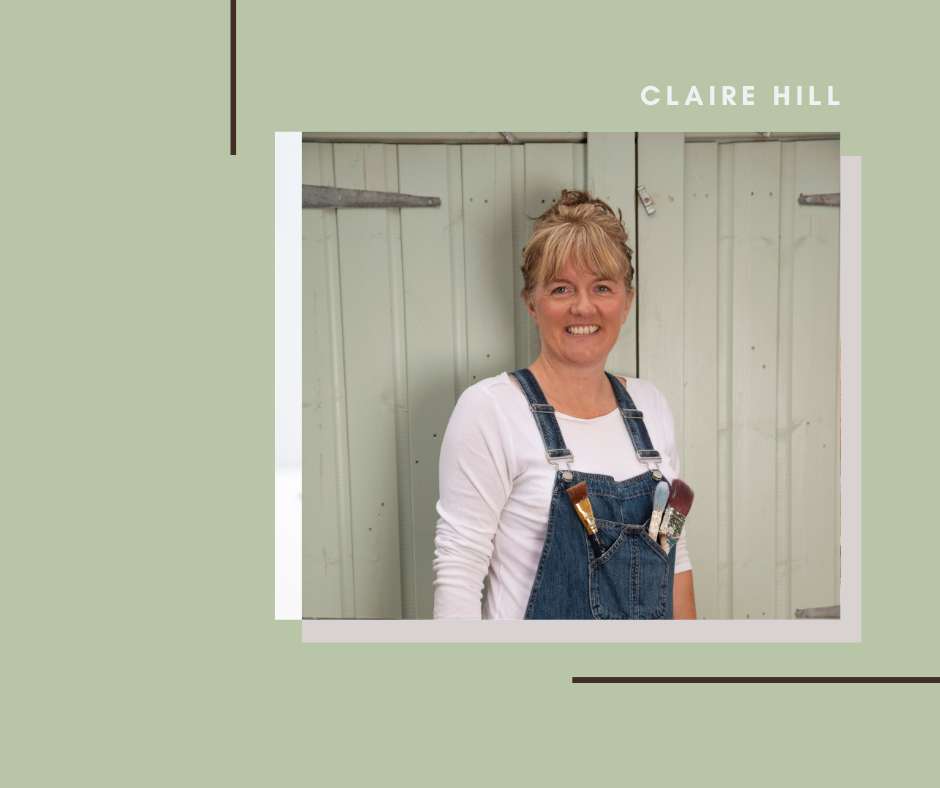 Find out more about me...
What would you like to know more about?
This could be the start of something incredible!