Here are some examples of pieces I have created. If you like anything, a similar item could be sourced and the design recreated, but otherwise it's an opportunity for you to view the work I have undertaken and provide you with some inspiration for what your furniture could look like!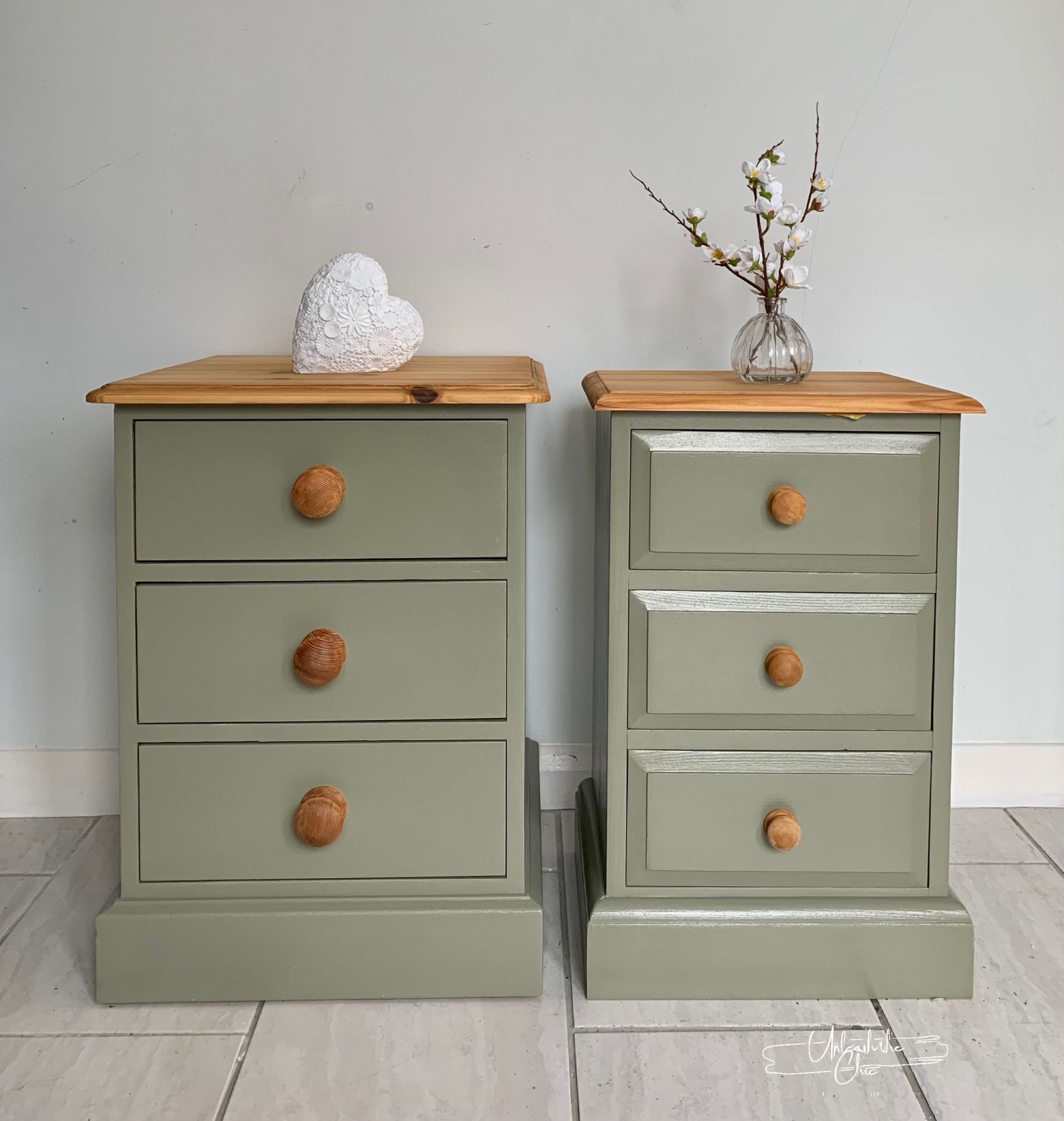 Solid Pine from the 90's?
These pieces are ideal for restying as they are built so well. There is often nothing structurally wrong with them, and were costly at the time of purchase. They can be painted in whatever colour you wish, and will be perfect to fit in with your modern county home.
Why not throw in a bit of colour?
Often furniture blends into the background of our home, but I am a great lover of working with colour and making furniture the centre piece of a room! How great would it be for your visitors to walk into a room and admire your unique furniture which gives your home the wow factor?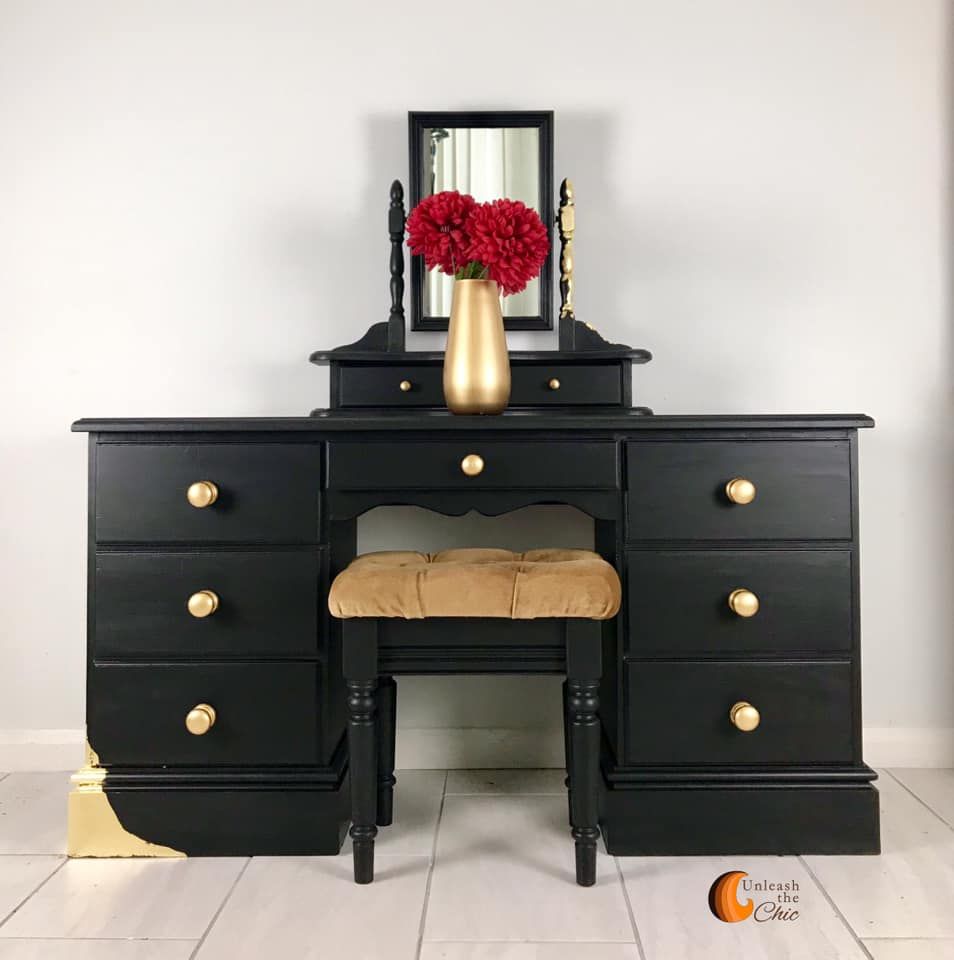 Have a piece in need of a restyle?