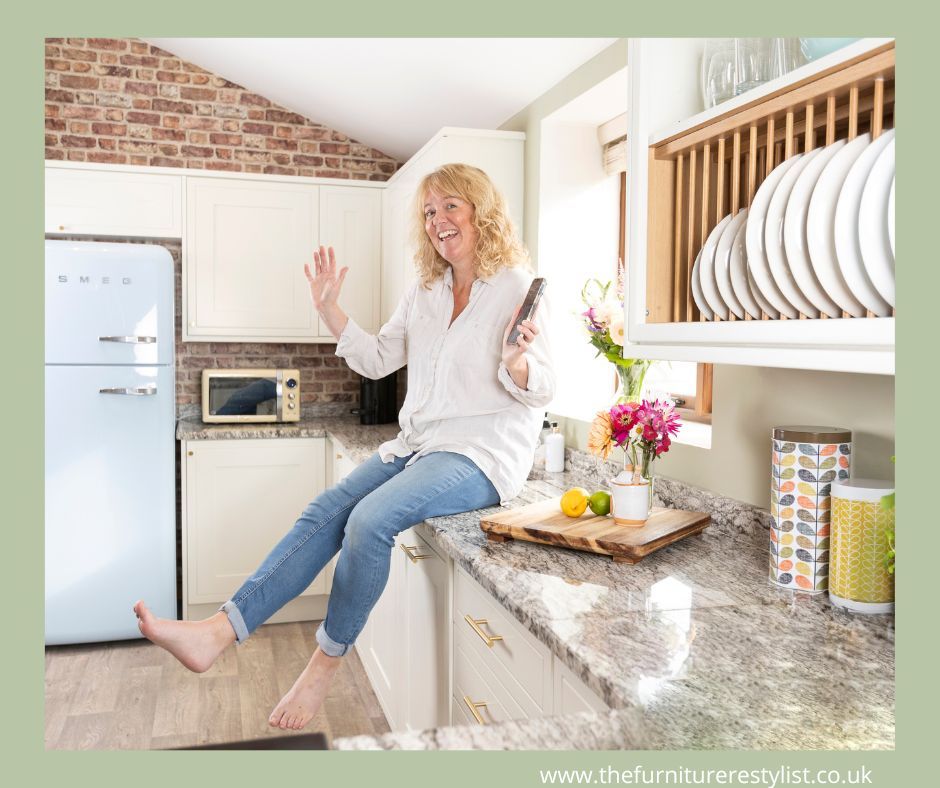 Being able to spread a little happiness is what gets me out of bed in the morning.
Kitchens play such an important role in our homes and even though it may be looking a little tired (a bit like me sometimes!), being able to transform it into a vision that looks brand new again, and become the heart of the home my client is proud of, gives me so much joy.
Right from a young age, I have struggled with throwing things away and I believe everything deserves a second chance. So the thought of being able to save something from taking up valuable landfill space and subsequently doing a little bit to preserve our planet for our future generations makes me smile.
Claire x