Have you got furniture which you just don't love any more as it doesn't fit in with your modern decor?
In contrast to furniture made today which is mass produced, flimsy and usually requiring assembly, furniture made from 'yesteryear' was hand crafted and fantastic quality.
These vintage pieces are often family heirlooms which have been in the family for years, with a fascinating history; just imagine what the piece has seen and heard over the years, having been built to survive longer than a human!
So it is such a shame to discard it simply because it is brown and doesn't fit it with your modern home.
Having your furniture restyled is the perfect solution!
This way you get to keep the quality piece, and those cherished memories associated with it.
A restyle will transform the piece giving it a beautiful modern look, perfect for your warm and cosy home. With many colours to choose from, it can either match or contrast to your colour scheme.
Also, think how many valuable hours you will save yourself in trawling the shops and internet searching for something you already have, and you can spend those hours having coffee with a friend instead!
Consider the benefit this has to our planet too... we are all looking at more sustainable ways to live; reducing our waste to preserve the planet for our future generations. Why cut down more trees to simply replace what we already have?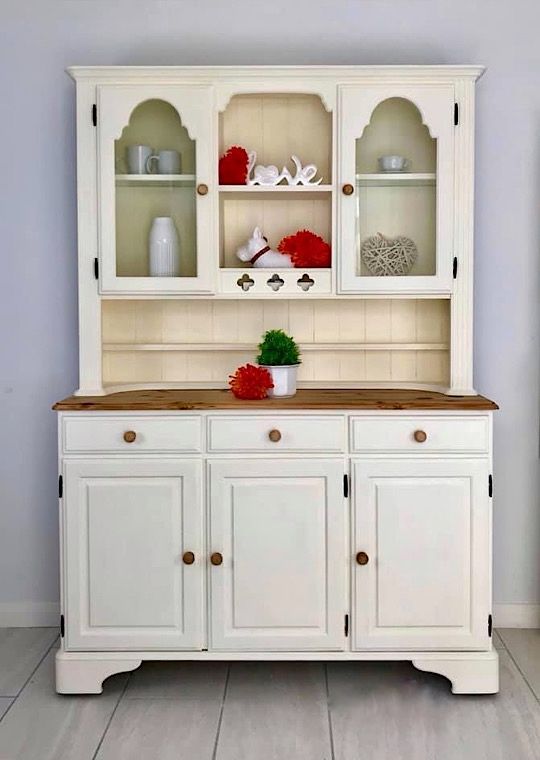 I'd love to help you fall back in love with your piece.
Please get in touch with me either by email or Messenger to chat about how I can help you.
The transformation takes place in my workshop in Bridgwater, Somerset.
If you require a courier to deliver / collect for you, please make this known and a quote will be provided for you and subsequently arranged, so you don't even need to leave your home!
If you have any questions, please don't hesitate to get in touch.
Restyling is my passion and I would feel privileged to restyle your item and make you proud to have it take centre stage in your home for decades to come.
Download Terms and Conditions
Contact me today to chat!