Easy ways to make your house feel more like a home…
Posted on
Have just moved in to your home and it's not quite feeling like 'home' yet, or simply just feeling a bit 'meh' about your home and wanting to give it a refresh and cosy it up a bit.
Here are 5 simple things you can do…
1. Add some wall art
Hang some pictures on the wall. A mixture between art you like and family photos will give you a warm feeling each time you pass by it.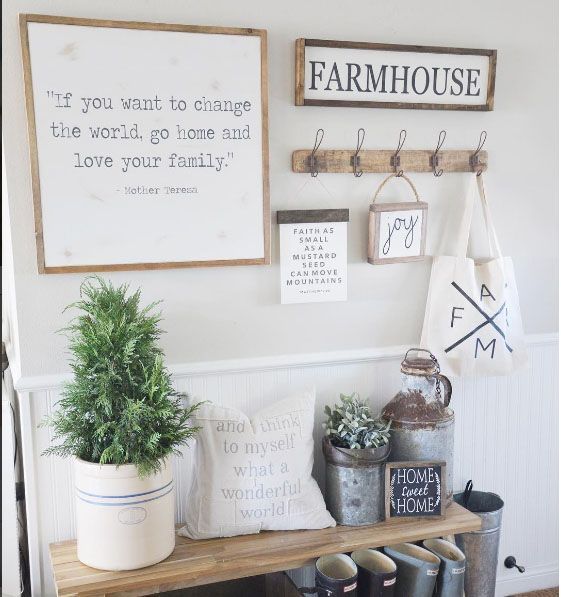 2. Add some plants
Adding some plants makes such a difference to any room. Plants have been proved to be a huge benefit for our wellbeing such as air purification and their calming vibes. The pop of colour they give also give any empty corner a purpose. Don't forget to dust their leaves otherwise the layer of dust can prevent the photosynthesis process.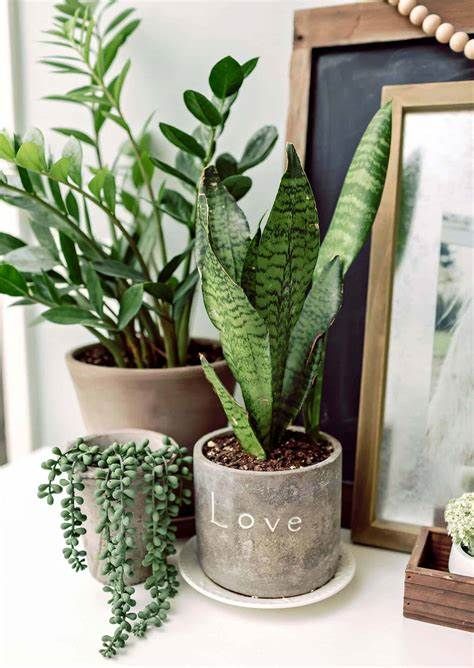 Pic credit @bloomboxcljub
3. Add texture
Adding textures and layers gives that cosy feeling. Adding a throw or more cushions makes you want to snuggle up. Textures such as adding baskets are not also practical for organisation but also look great.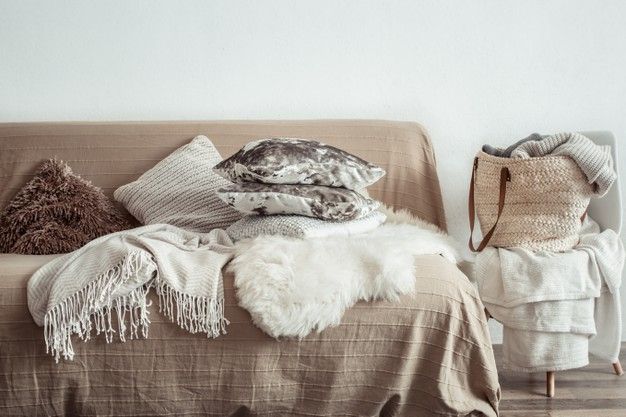 4. Fresh flowers
Flowers give not only that vibrant pop of colour, but also their scent. When considering colour psychology, yellow flowers make a room feel bright and cheery, whereas more greens give a calming vibe.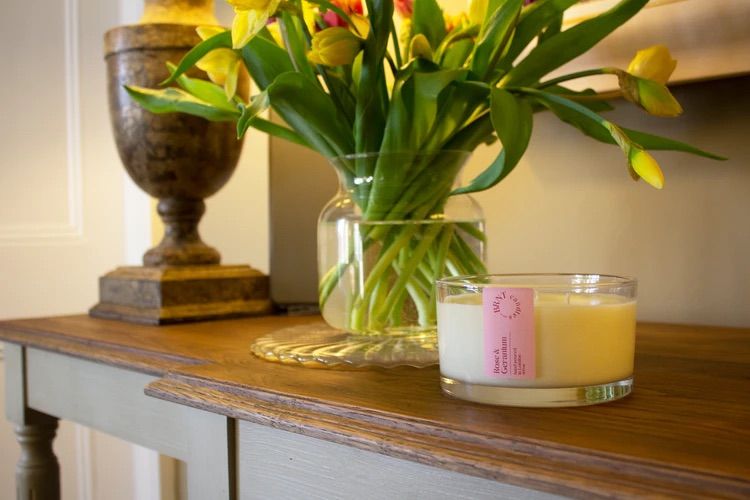 5. Lighting
Lighting is so important to get the right vibe, particularly during the months where it gets dark early. Corner lamps create a cosy mood, and string lights or battery candles really help add to the hygge vibe. Consider dimmer lights to the main room light source to be able to control the brightness.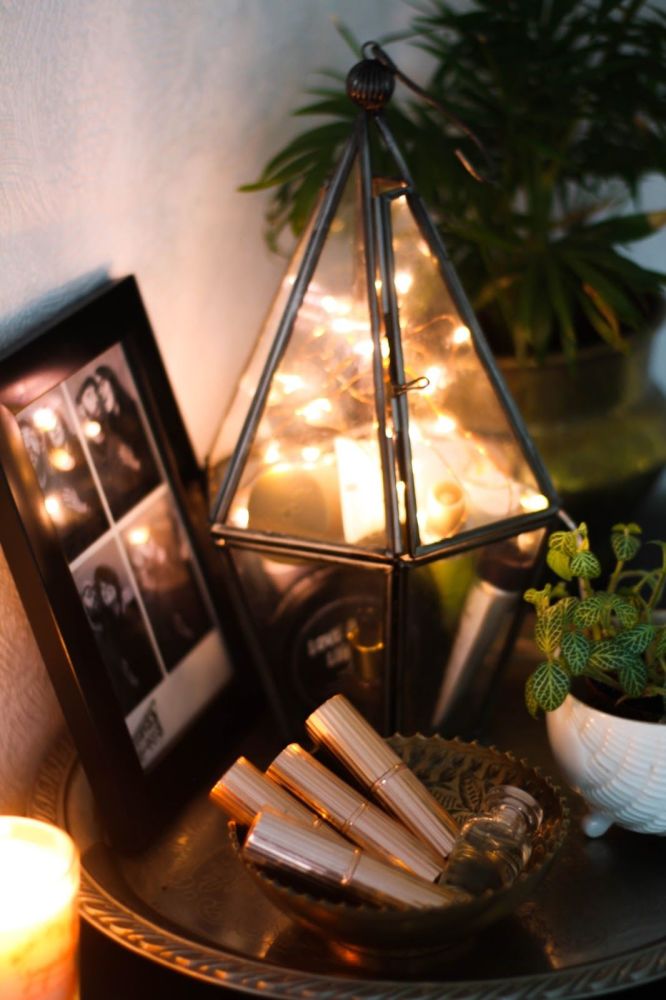 Pic credit www.lights.co.uk