Spring Tablescapes - perfect for Easter
Posted on
Spring has to be my favourite time of year, and more so than ever this year. Seeing nature reawakening is so precious and bringing the bright fresh pops of Spring colours inside the home is a must!
Hearing the birds tweeting as I write this just makes me feel that little bit happier and hopeful about the future.
It's definitely the little things in life that we have learnt to appreciate over the past year or so.
One of my favourite times of the week is mealtimes. It's a fantastic way to achieve that quality time together as a family, valuable downtime from devices and a chance to connect.
A way to make that time even more special is with tablescapes.
Traditionally tablescapes have been for Christmas time, but they are becoming more popular throughout the rest of the year too.
Here's a few of my favourite tablescapes you might like to take inspiration from this Easter and Spring time.
1. This one features different shades of pink which is just beautiful and feminine. Teamed with fresh white linen gives a crisp fresh look.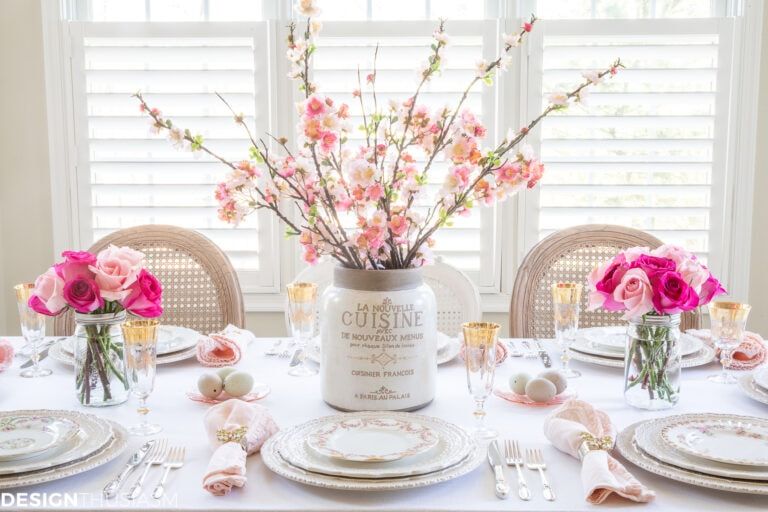 Pic credit:- www.designthesiasm.com
2. Tea Party!
Invite some friends around and hope for a sunny afternoon in the garden! Take the best china outside and treat yourselves to afternoon tea and a good catch up. Some flowers dotted around the table will make a beautiful display.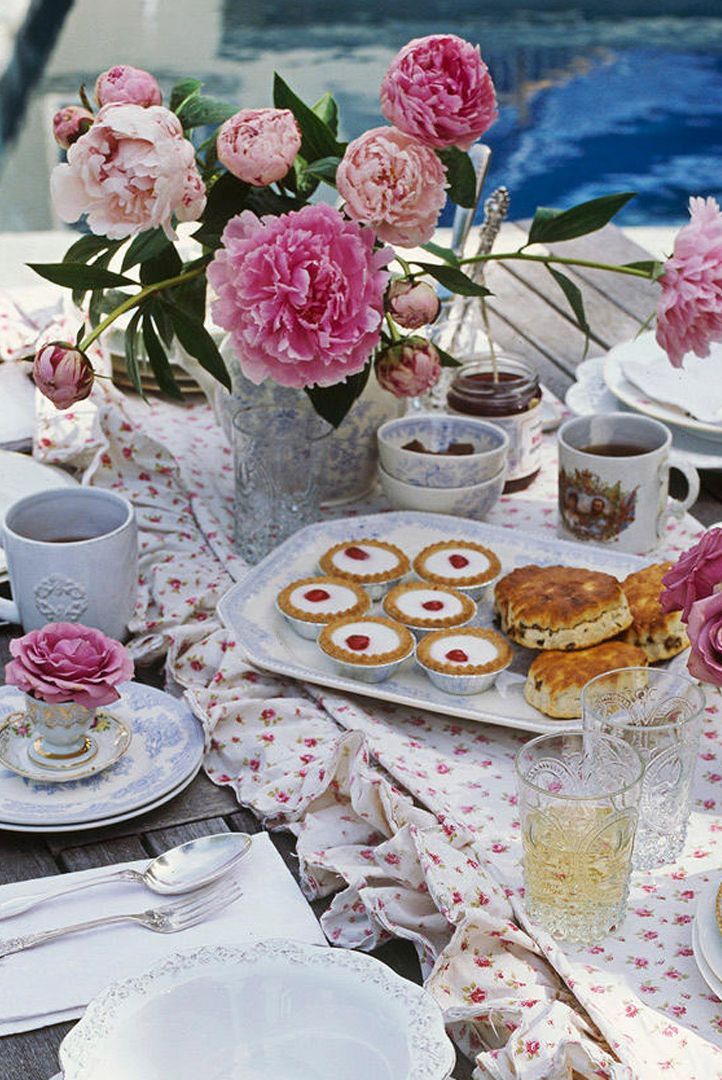 3. I think my all time favourite has to be this one! It is so well put together looking so easily done. The little pops of blue amongst the green is beautiful.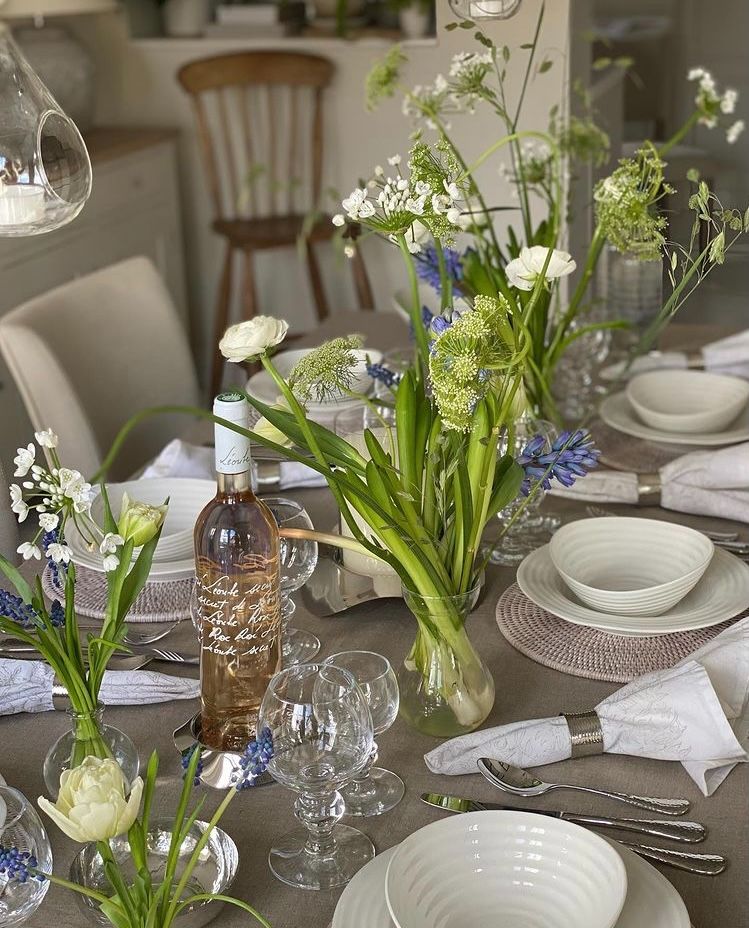 Instagram: @Fionaandroger
4. Just look at this elegance from @Charlotte Clark Home.
The simpleness and clean lines here are absolutely perfect and create a real sophistifcated vibe.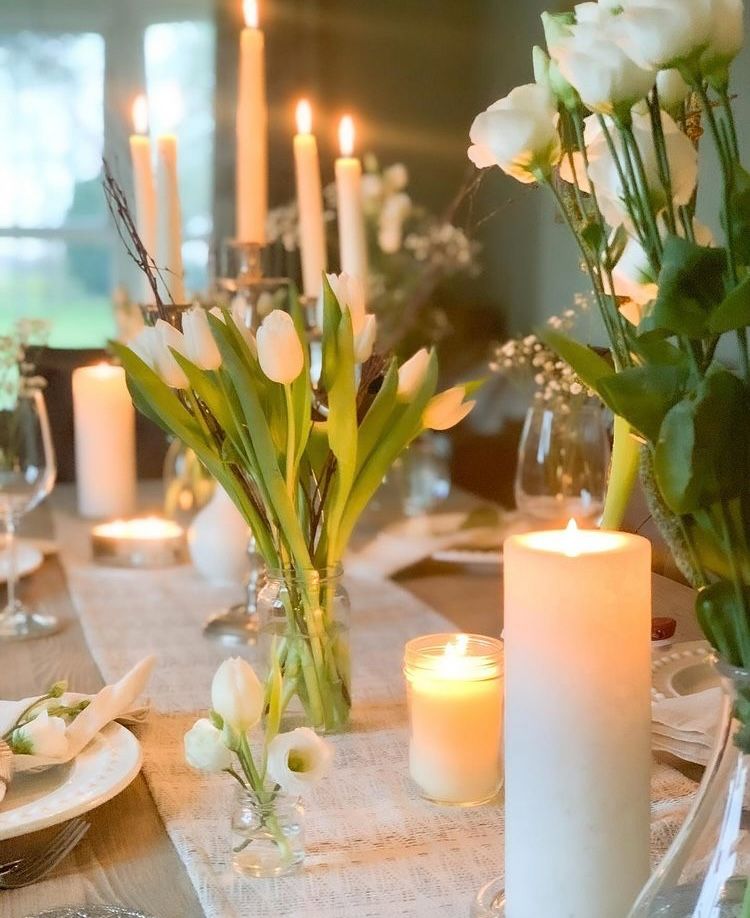 I hope this gives your a little inspiration for your Spring tablescape. Tag me on Instagram with what you create @thefurniturerestylist